Steve's Place
A Weekend in Sept. 2012

The Case of: Dog Pool and Feeding Larry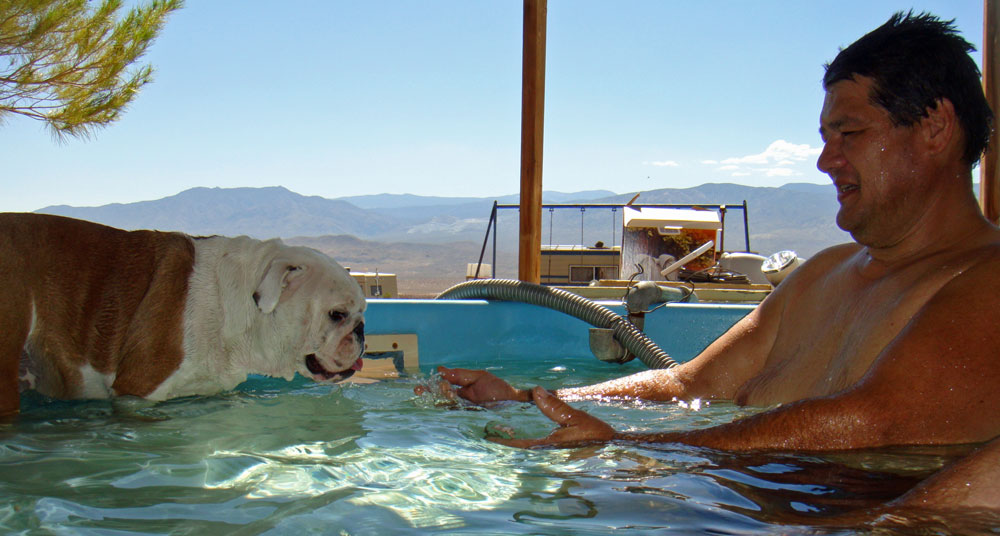 It was nice to see the Eustaquio Family this HOT weekend!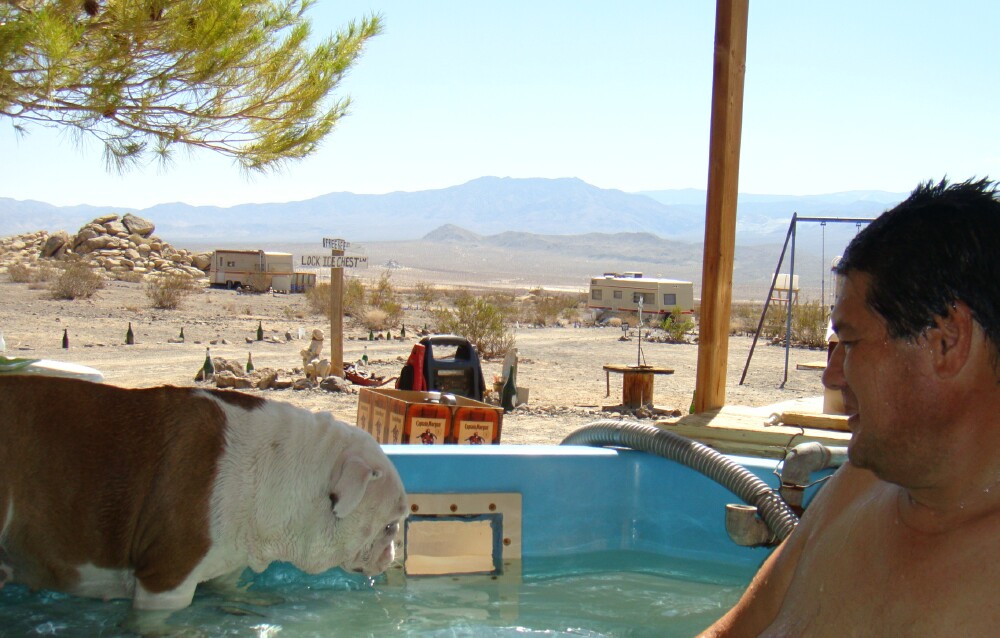 Talula has her own doggie window with a view!




Somebody knows how to cool off.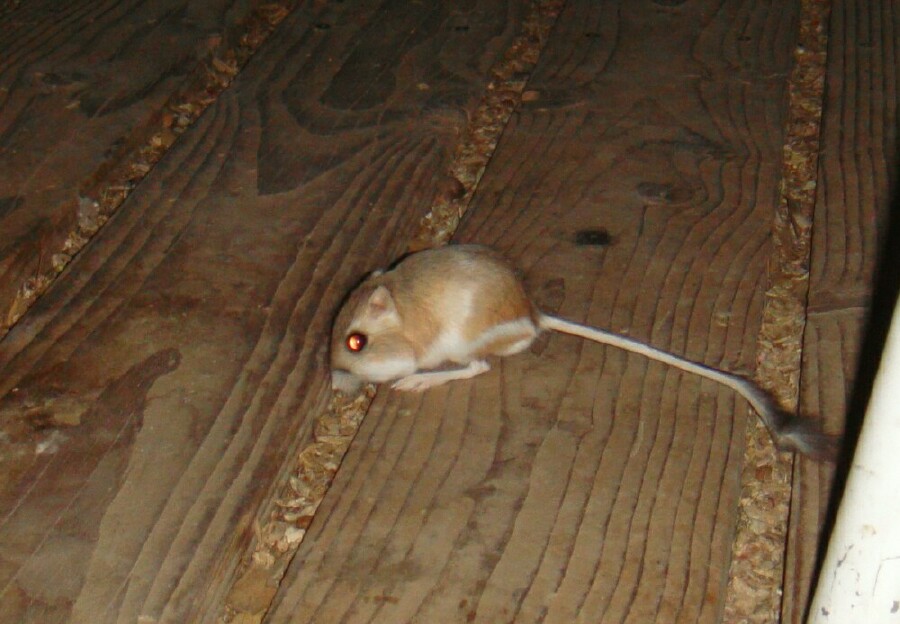 A California Kangaroo Rat cleans up any leftover peanuts we drop.




This guy is so tame that he cleans while the dog watches nearby.



Feeding Flies to Larry the Lizard ( Thatís Desert Entertainment! )





Another HAPPY Weekend, at STEVE'S PLACE !

NEXT

BACK to Steve's Place Index

BACK to John Runyard's Index



Created 10/07/2012
Updated 10/07/2012
7a